About Us
PassportCard (previously TravelCard) launched in Australia in 2018 and is part of the PassportCard Group, who have been providing innovative travel insurance solutions since 2014. With over 2 million cardholders globally and offices in Australia, Israel, Germany and the UK, PassportCard Group provides global data to support market-leading travel insurance policies. PassportCard Australia policies are underwritten by Guild Insurance Limited ABN 55 004 538 863, AFSL 233791. In 2019, the second year of operations, the TravelCard team was awarded the prestigious insurance industry Mansfield Award for excellence in speciality claims handling.
Our Story
Our global Chairman Alon Ketzef founded his first insurance company over 20 years ago after his own personal health crisis while travelling. His deep understanding of the financial and personal difficulties caused by a medical emergency abroad provides the foundation for everything we do at PassportCard.
2014

Established in 2014

2

Over 2 million cardholders globally

4

Branches around the world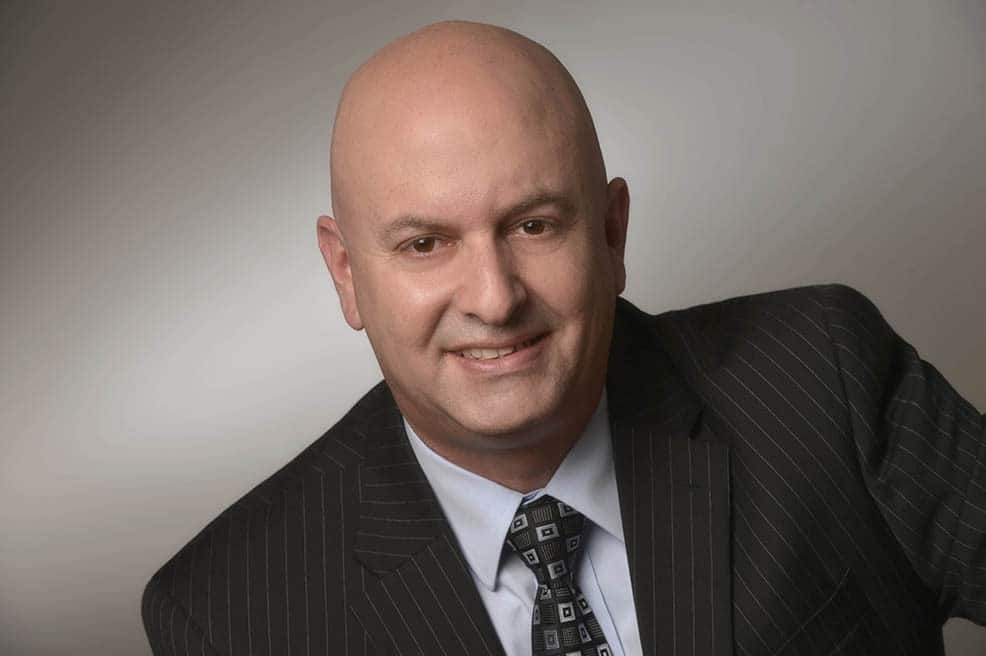 30 years ago, Alon travelled to America where he became unwell and was diagnosed with a brain tumour requiring urgent treatment. His insurer was not at all supportive and he was left with no option but to fund his medical bills himself. Alon spent a year in Massachusetts General Hospital before returning home to Israel healthy, but with a debt of USD450,000. Alon had to borrow from family and friends to pay his hospital bill and decided to create a business where people would truly be supported by their travel insurance in a crisis. That has culminated in the PassportCard Group, including PassportCard Australia, which makes insurance easy when travellers are faced with a difficult situation. When you take out PassportCard travel insurance, we also give you the option to be sent a PassportCard. If your luggage goes missing, cash is stolen, or you have a medical issue overseas, we can load money onto the card to cover your expenses – and you can get back to enjoying your holiday without being left out of pocket. It's how travel insurance should be.