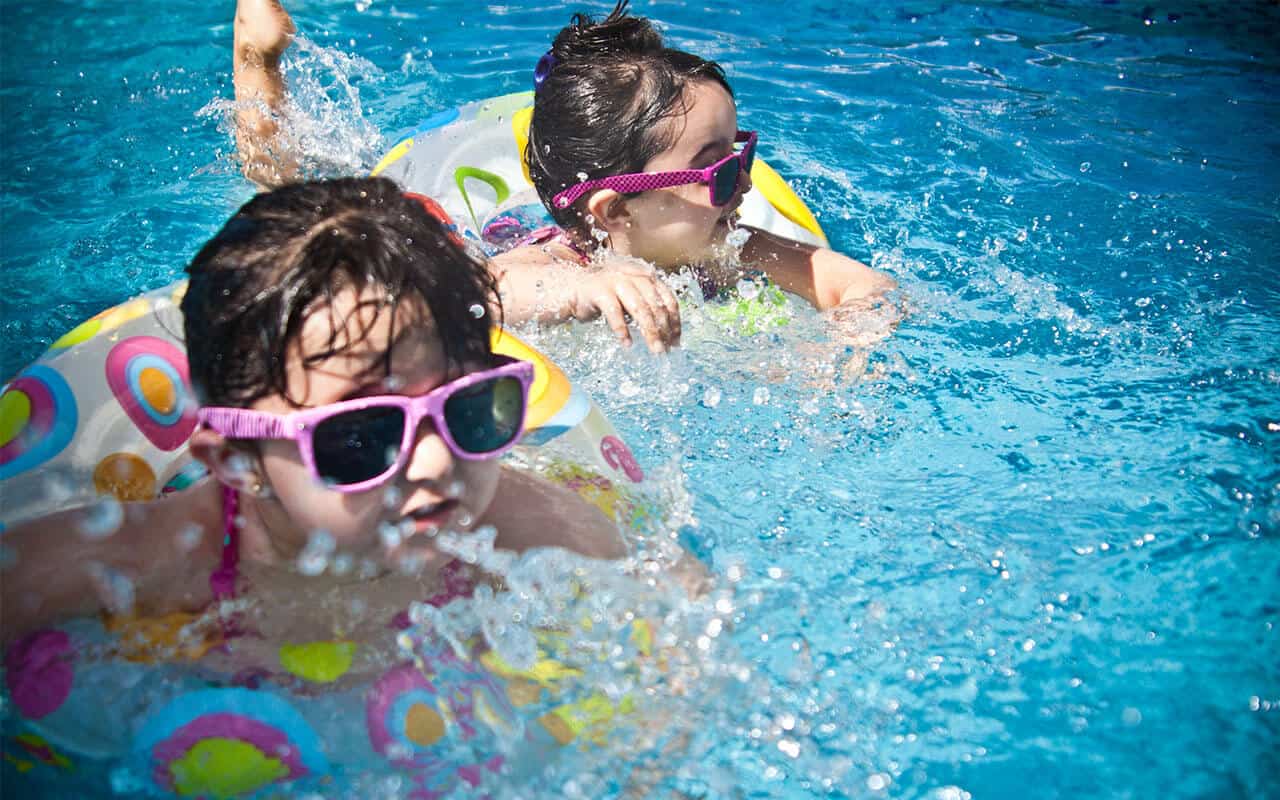 Comprehensive travel insurance with PassportCard
Usually, travel insurance requires you to cover costs yourself, claim when you get home, then wait and worry. When taking out PassportCard travel insurance, we also give you the option to be sent a PassportCard. If you have a medical issue overseas, luggage is delayed, or cash is stolen, we can load money on the card to cover your expenses – so you can get back to enjoying your holiday. It's how travel insurance should be.
Other PassportCard policies
Not sure you need our Comprehensive Cover? If you'll be travelling light, without expensive personal items, our Basic Cover could be for you. It offers medical cover for Australians travelling overseas, plus some cover for other common claims. Find out more here – Explore Basic Cover.
If you need help, call our customer service team on
1300 123 413.
All benefits and covers are subject to the terms, conditions, limitations and exclusions listed in the Combined Financial Services Guide and Product Disclosure Statement, and the schedule.