Travel insurance
on tap.
Instant payouts on approved claims, support that never sleeps and access to expert guidance right when you're faced with "it".
GET A QUOTE

Why choose PassportCard?
Customers love us
We think we're great, but don't just take our word for it. PassportCard is rated 4.2 stars from over 75 reviews on Product Review.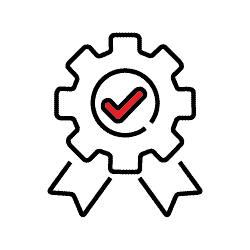 Instant payouts backed by US patented technology
Get instant payouts for approved claims anytime, anywhere*. It's the way insurance should be – quick, simple and hassle-free.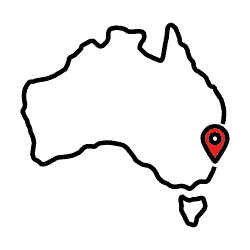 Local team & global assistance
Support that never sleeps with our Australian based 24 x 7 customer support team
Customer Testimonials
My daughter used PassportCard on her latest trip to Croatia. Her luggage didn't arrive so she called PassportCard and the money was put on the card instantly for her to buy something to wear until her bags arrived the next day.

-Wendy, PassportCard customer

Whilst travelling in the Greek Islands, I came down with a fever and a very sore throat. PassportCard explained that I was able to attend a private medical centre and loaded money on to my PassportCard to pay the medical centre on the spot. I'm very happy I had travel insurance with PassportCard.

-Eliza, PassportCard customer

I spoke to a registered nurse when applying for a PassportCard insurance policy. She was fantastic; very helpful, very clear. She understood my medication and the reason why I had problems with my heart. It was such a relief to be interviewed by the nurse and not have to visit a doctor.

– Alessandro, PassportCard customer
* All benefits and covers are subject to the terms, conditions, limitations and exclusions listed in the Combined Financial Services Guide and Product Disclosure Statement and on other policy documentation, including the schedule.